Zum Warenkorb
Double tap to zoom into the image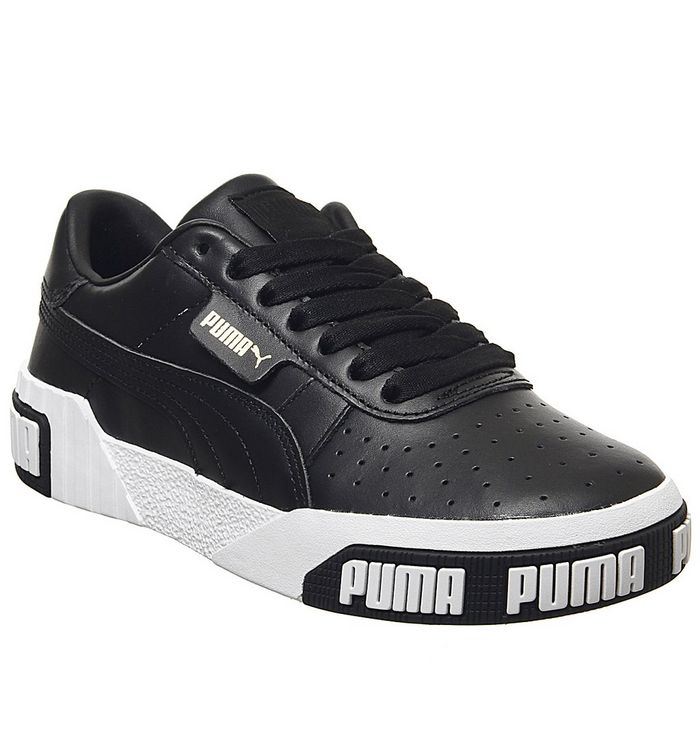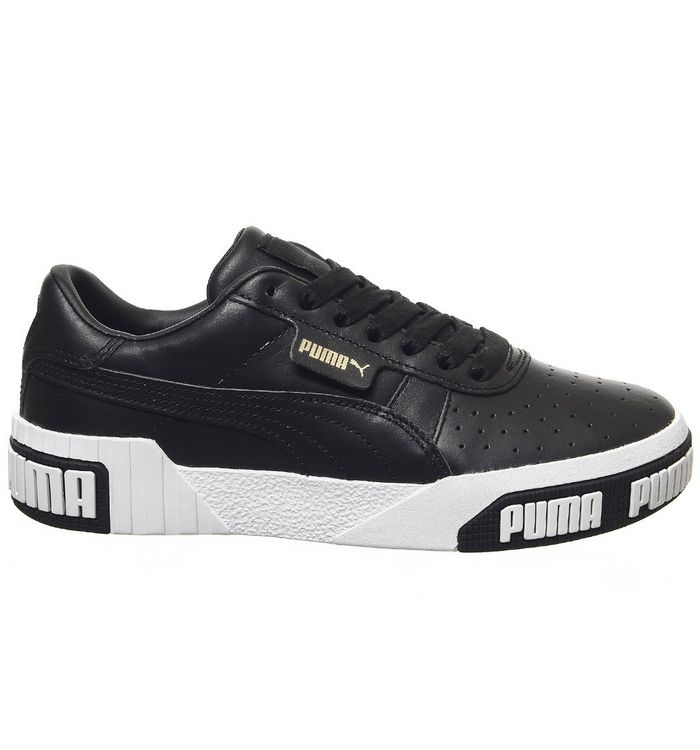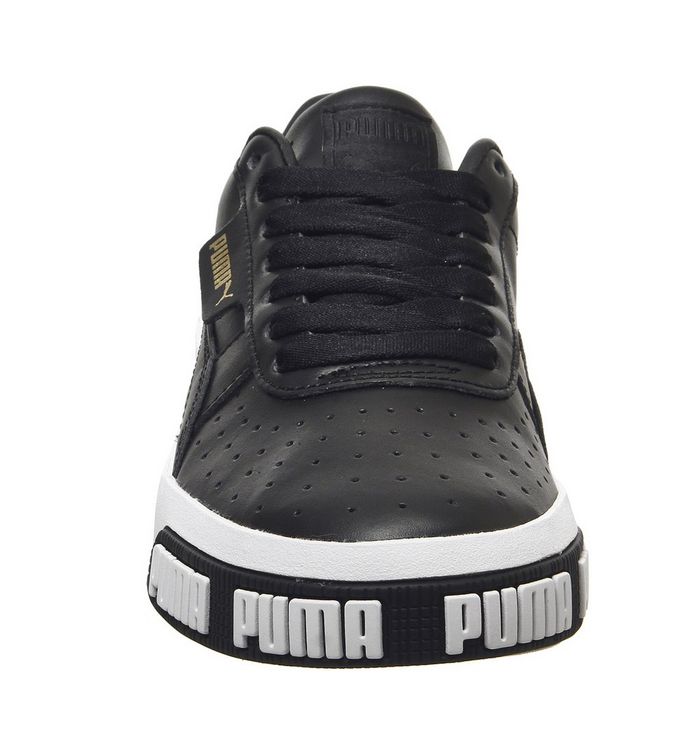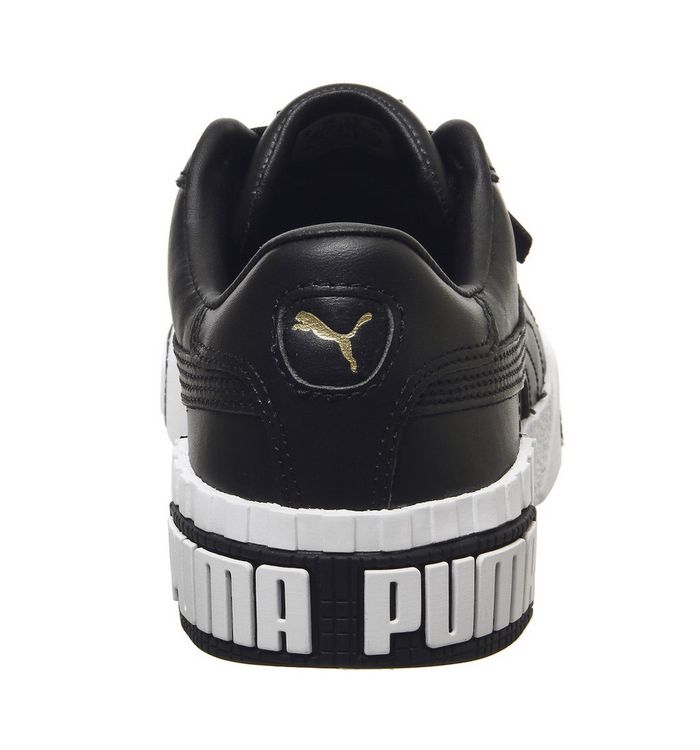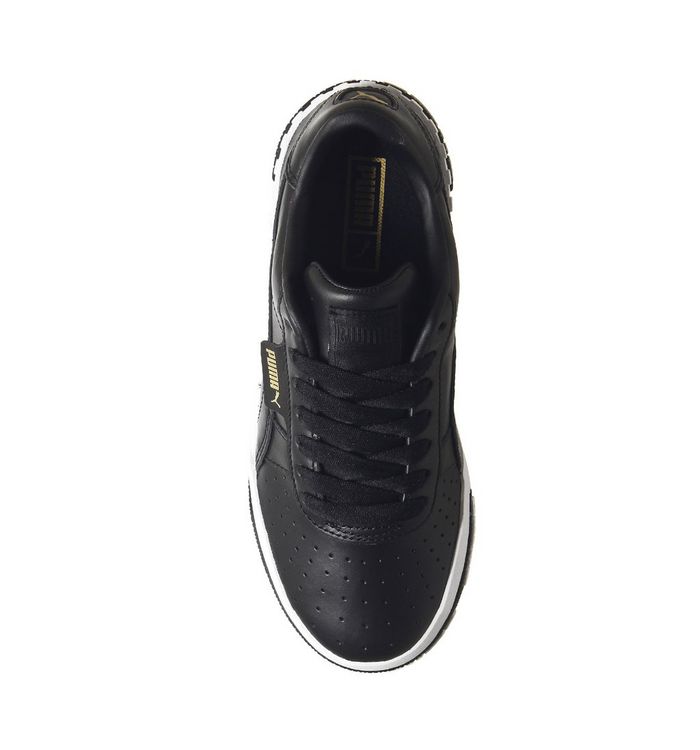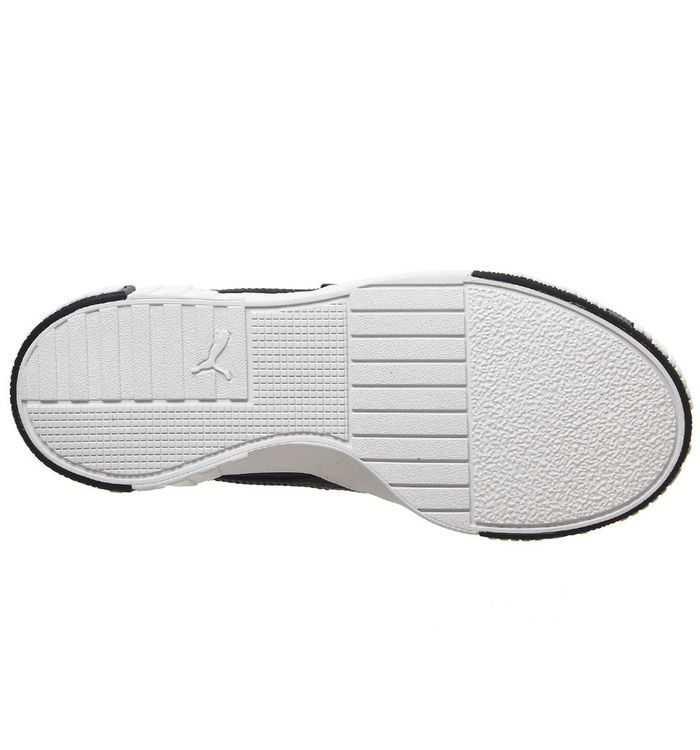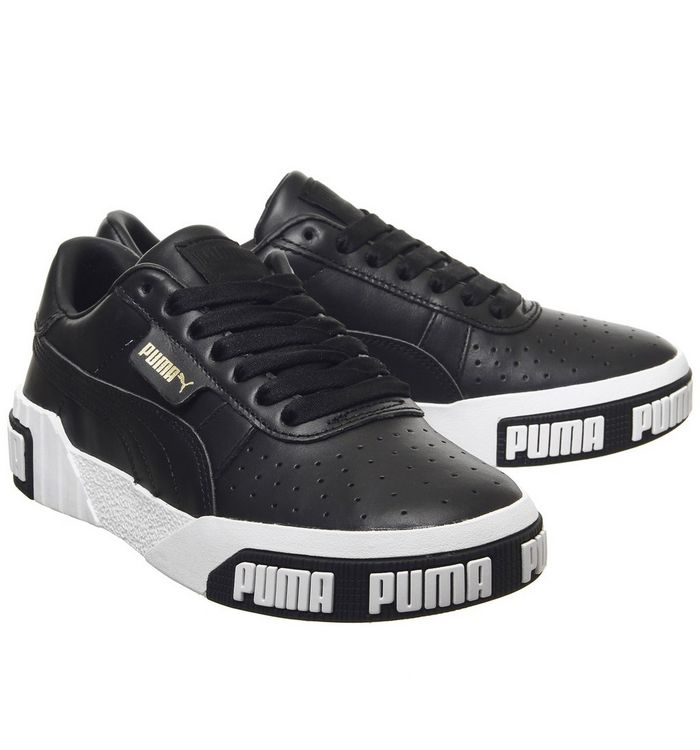 Puma
Cali Bold Trainers
Puma Black Metallic Gold
vorher 89,99 €
JETZT 55,00 €
VERFÜGBARE GRÖSSEN IM STORE PRÜFEN
Puma Cali Bold Trainers
The Puma California gained popularity on the courts but soon crossed over cultures to become a street style favourite. This bold iteration of the court silhouette features black uppers in embossed leather and elevated chunky rubber sole in white with ridge effect.
- Obermaterial: Leder
- Futter: Textil
- Sohle: Gummi
Artikel Nummer 3512407491
Versand
KOSTENLOSER Versand nach Deutschland und Österreich (2 bis 5 Werktage)
Frankreich/ Italien/Spanien – 7,00 € (2 bis 5 Werktage)
Großbritannien und Nordirland – KOSTENLOS (2 bis 5 Werktage)
Irland – 7,00 € (5 bis 7 Werktage)
Übrige Länder der Europäischen Union – 20,00 € (7 bis 10 Werktage)
Australien – 35,00 € (7 bis 10 Werktage)
Rest der Welt – 30,00 € (7 bis 10 Werktage)
Alle Informationen zum Versand findest du hier.
Rückgaben
Du bist mit deinem Einkauf nicht zufrieden? Kein Problem. Über unser Online-Portal für Rückgaben kannst du deine Bestellung an unser Lager zurückschicken.
Bitte vermeiden Sie Beschädigungen und Verunreinigungen. Senden Sie die Ware bitte möglichst in Originalverpackung mit sämtlichem Zubehör und mit allen Verpackungsbestandteilen an uns zurück. Die Rückerstattung erfolgt dann über dieselbe Zahlungsmethode wie der ursprüngliche Kauf.
Weitere Informationen zu Rückgaben findest du hier.