Zum Warenkorb
Double tap to zoom into the image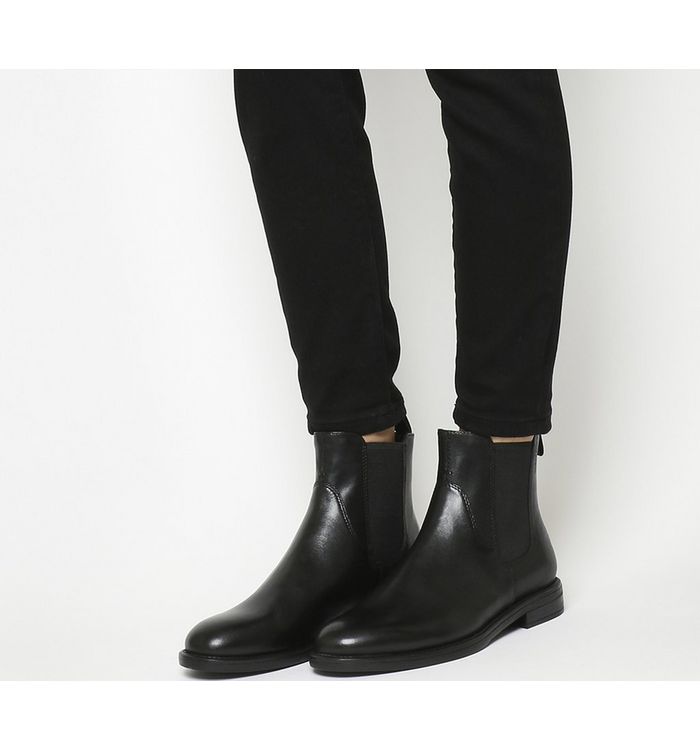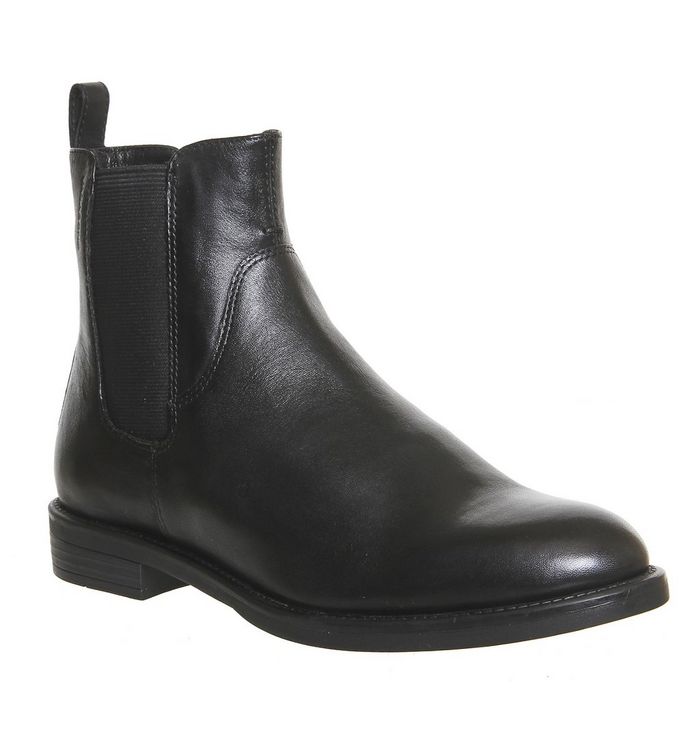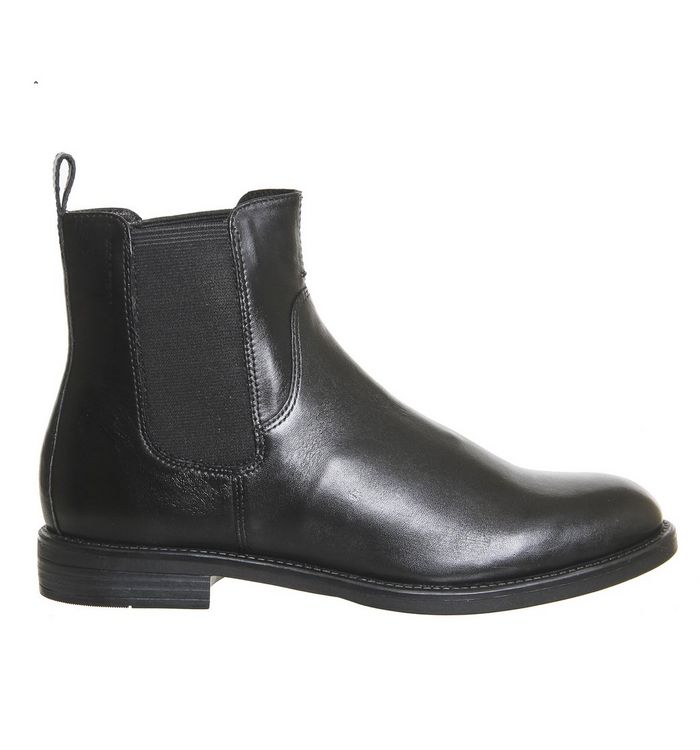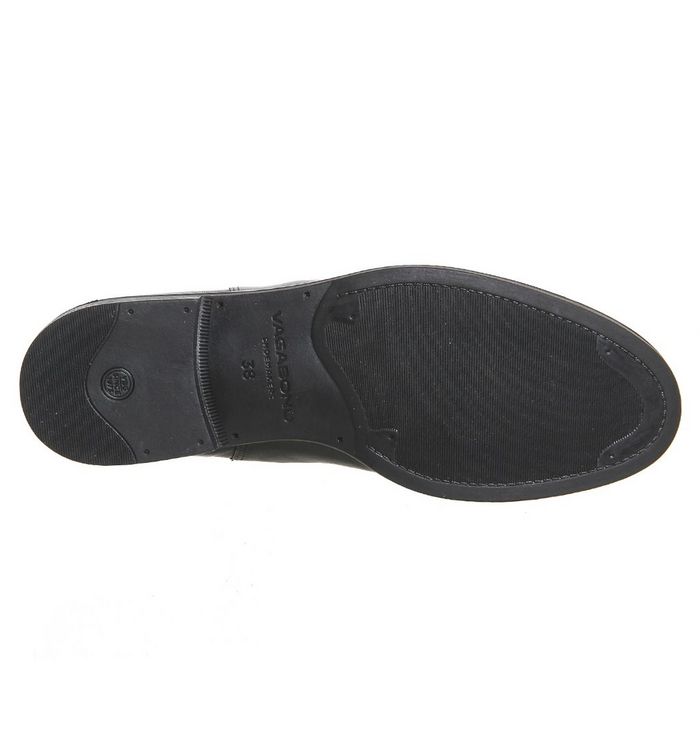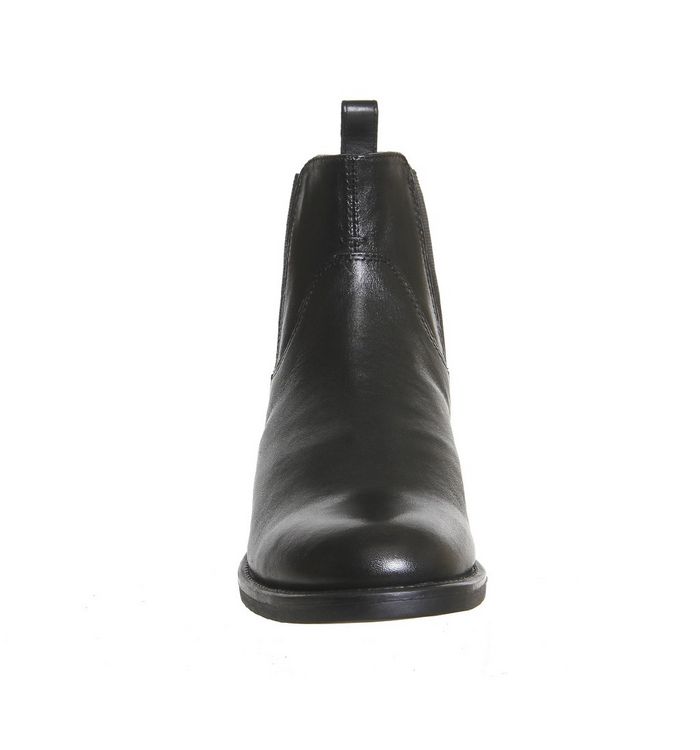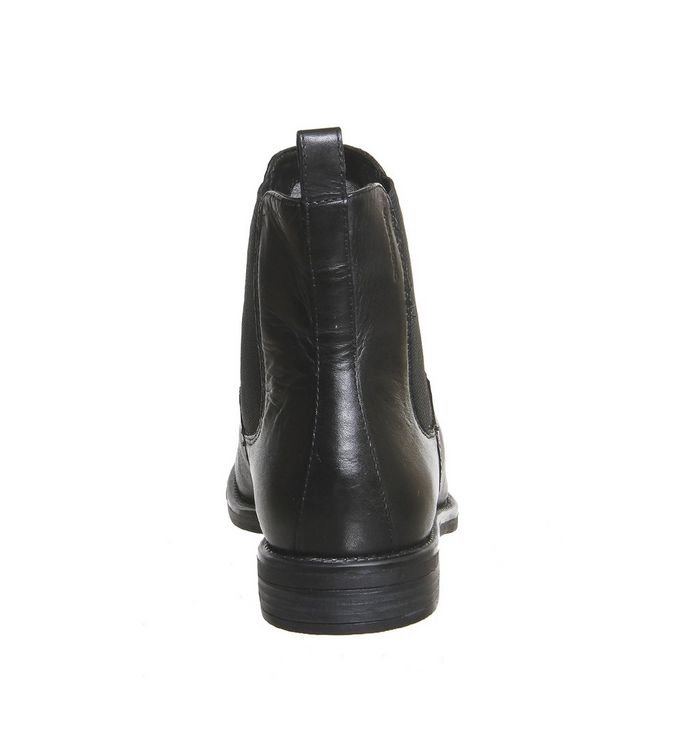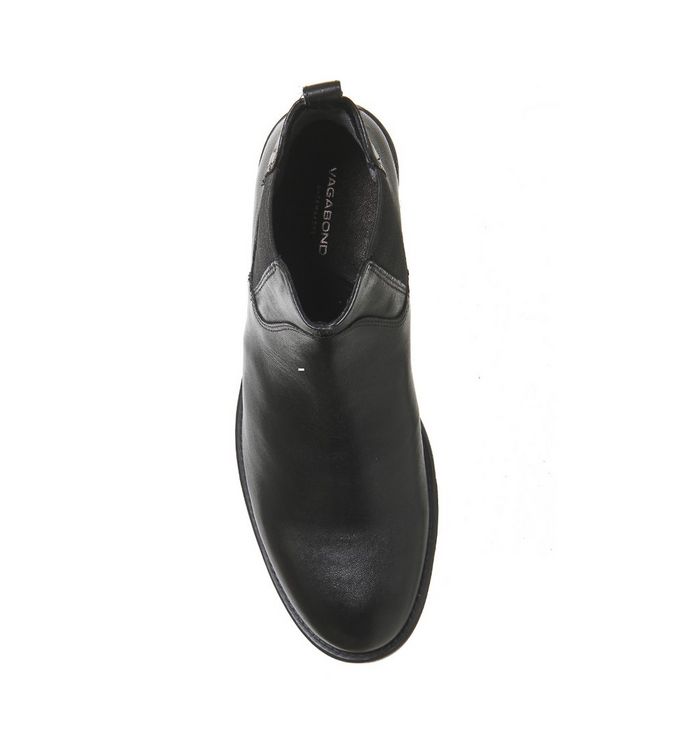 Vagabond
Amina Chelsea Boots
Black Leather
VERFÜGBARE GRÖSSEN IM STORE PRÜFEN
Ankle Boots by Vagabond
Amina is a classic chelsea style ankle boot by Swedish shoemaker Vagabond, featuring a mid-rise profile, round toe and stretchy panels on each side for flexibility and ease.
- Leather upper
- Textile lining
- Rubber outsole
- Leather insole cover
- 30mm heel height
Artikel Nummer 2687400078
Versand
KOSTENLOSER Versand nach Deutschland und Österreich (2 bis 5 Werktage)
Frankreich/ Italien/Spanien – 7,00 € (2 bis 5 Werktage)
Großbritannien und Nordirland – KOSTENLOS (2 bis 5 Werktage)
Irland – 7,00 € (5 bis 7 Werktage)
Übrige Länder der Europäischen Union – 20,00 € (7 bis 10 Werktage)
Australien – 35,00 € (7 bis 10 Werktage)
Rest der Welt – 30,00 € (7 bis 10 Werktage)
Alle Informationen zum Versand findest du hier.
Rückgaben
Du bist mit deinem Einkauf nicht zufrieden? Kein Problem. Über unser Online-Portal für Rückgaben kannst du deine Bestellung an unser Lager zurückschicken.
Bitte vermeiden Sie Beschädigungen und Verunreinigungen. Senden Sie die Ware bitte möglichst in Originalverpackung mit sämtlichem Zubehör und mit allen Verpackungsbestandteilen an uns zurück. Die Rückerstattung erfolgt dann über dieselbe Zahlungsmethode wie der ursprüngliche Kauf.
Weitere Informationen zu Rückgaben findest du hier.