Zum Warenkorb
Double tap to zoom into the image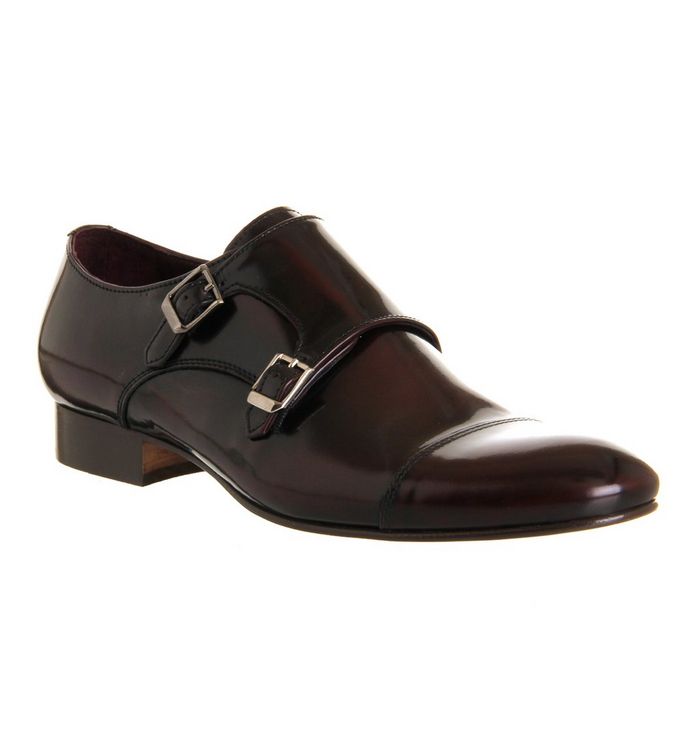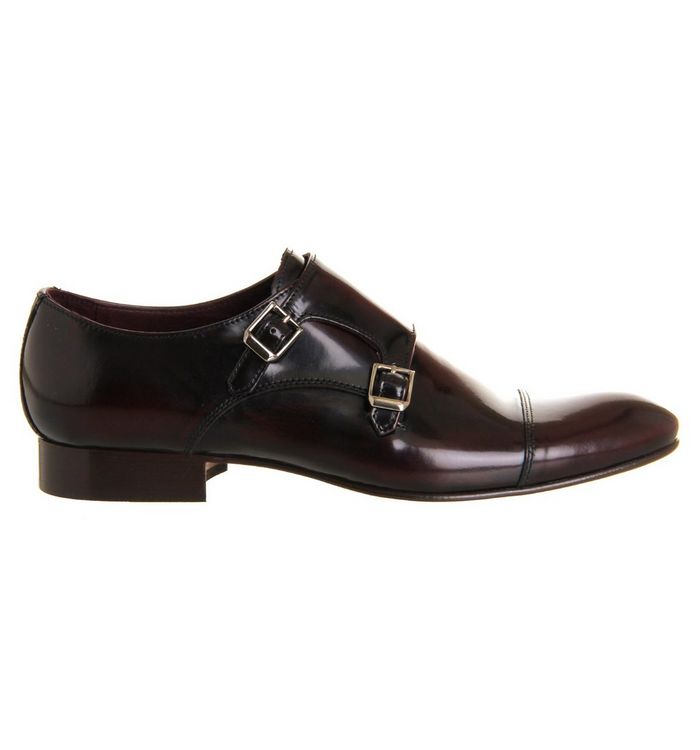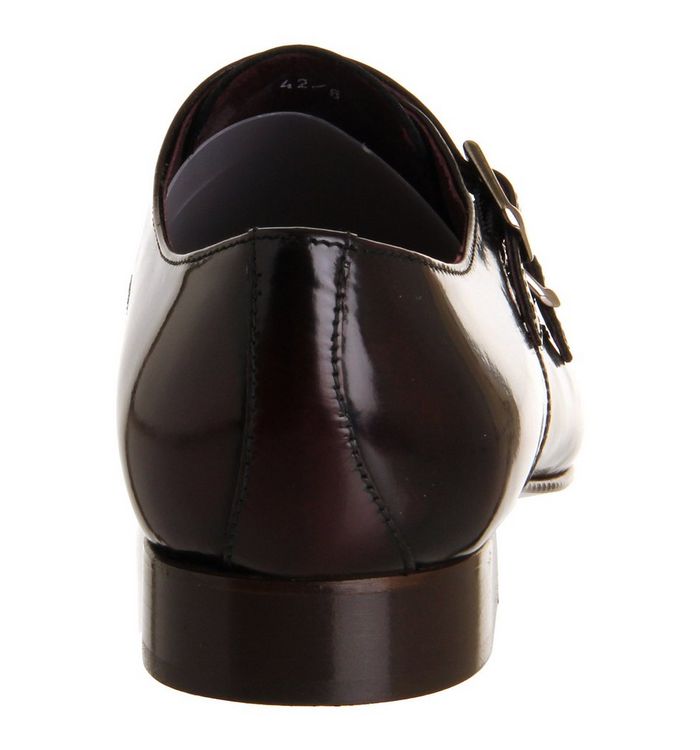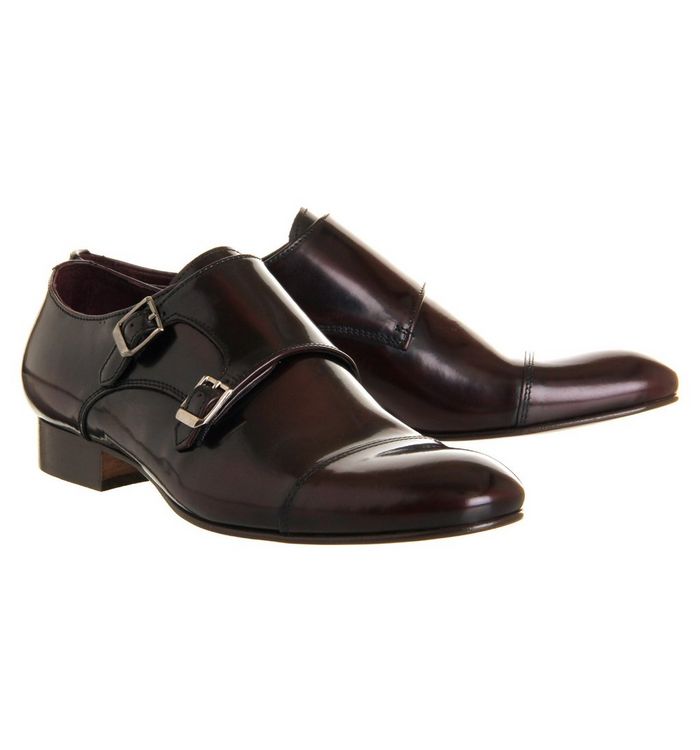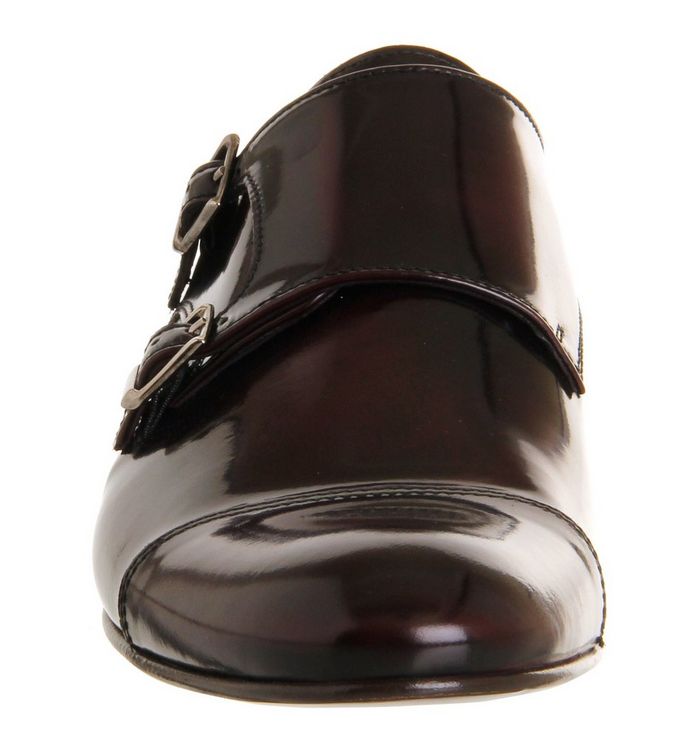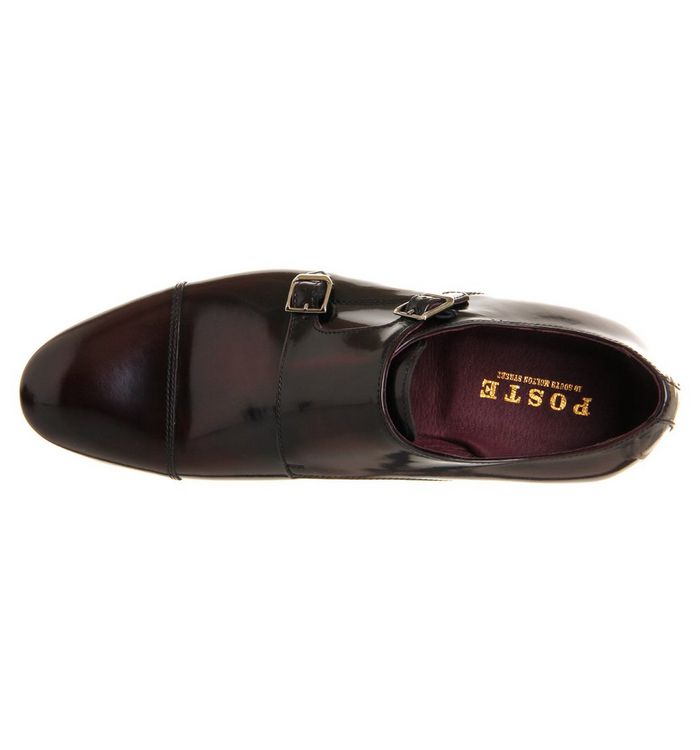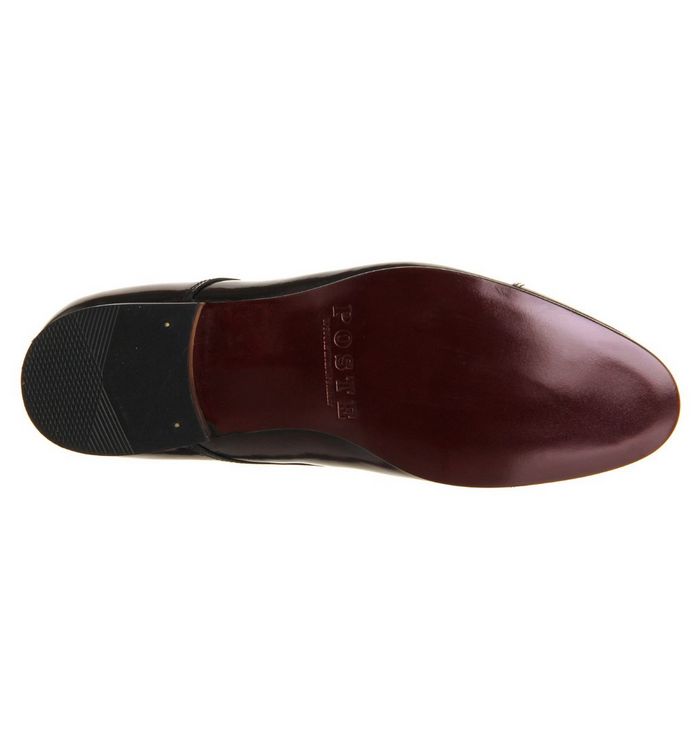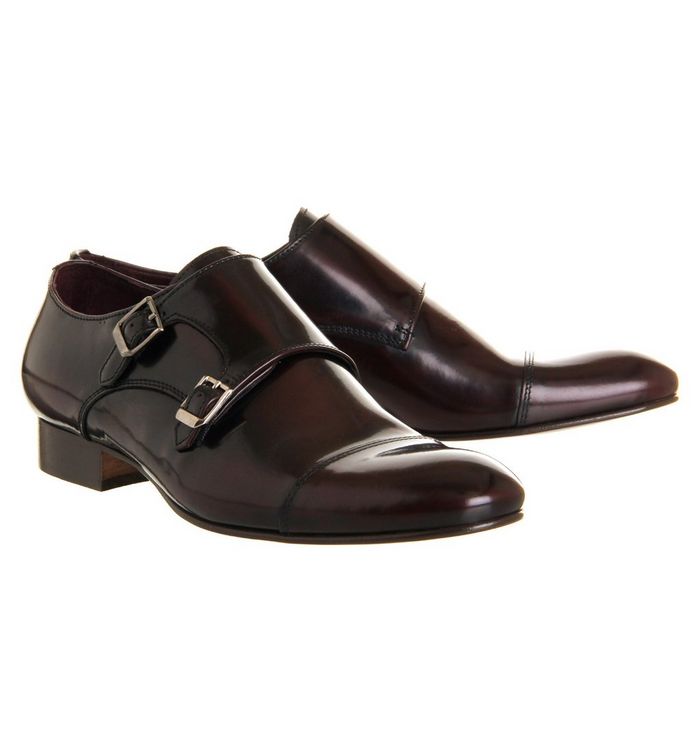 Poste
Giovanni Monk Shoes
Bordeaux Hi Shine Leather
vorher 130,00 €
JETZT 40,00 €
VERFÜGBARE GRÖSSEN IM STORE PRÜFEN
Smart Shoes By Poste
The Giovanni Monk Shoe features a polished, hi shine bourdeaux leather upper with twin buckle fastening, top stitch detail and a sleek leather sole.
- Leather upper
- Leather lining
- Leather sock
- Leather sole
- Made in Europe
About Poste
Poste; the refined men's footwear collection exclusively available at OFFICE. Inspired by traditional Italian and British Design, known for its premium European production and quality. Poste offers timeless classics and the latest interpretations from the catwalk.
Artikel Nummer 1145661603
Versand
KOSTENLOSER Versand nach Deutschland und Österreich (2 bis 5 Werktage)
Frankreich/ Italien/Spanien – 7,00 € (2 bis 5 Werktage)
Großbritannien und Nordirland – KOSTENLOS (2 bis 5 Werktage)
Irland – 7,00 € (5 bis 7 Werktage)
Übrige Länder der Europäischen Union – 20,00 € (7 bis 10 Werktage)
Australien – 35,00 € (7 bis 10 Werktage)
Rest der Welt – 30,00 € (7 bis 10 Werktage)
Alle Informationen zum Versand findest du hier.
Rückgaben
Du bist mit deinem Einkauf nicht zufrieden? Kein Problem. Über unser Online-Portal für Rückgaben kannst du deine Bestellung an unser Lager zurückschicken.
Bitte vermeiden Sie Beschädigungen und Verunreinigungen. Senden Sie die Ware bitte möglichst in Originalverpackung mit sämtlichem Zubehör und mit allen Verpackungsbestandteilen an uns zurück. Die Rückerstattung erfolgt dann über dieselbe Zahlungsmethode wie der ursprüngliche Kauf.
Weitere Informationen zu Rückgaben findest du hier.