Zum Warenkorb
Double tap to zoom into the image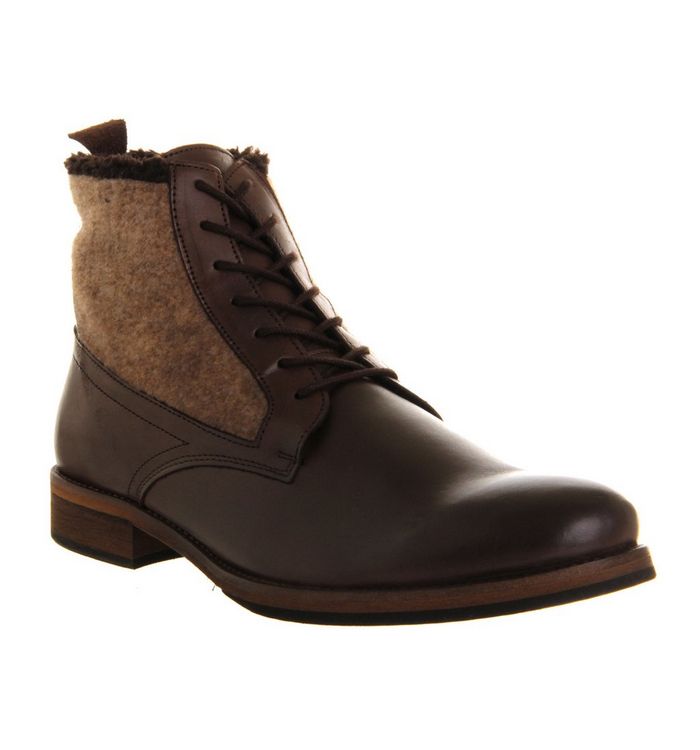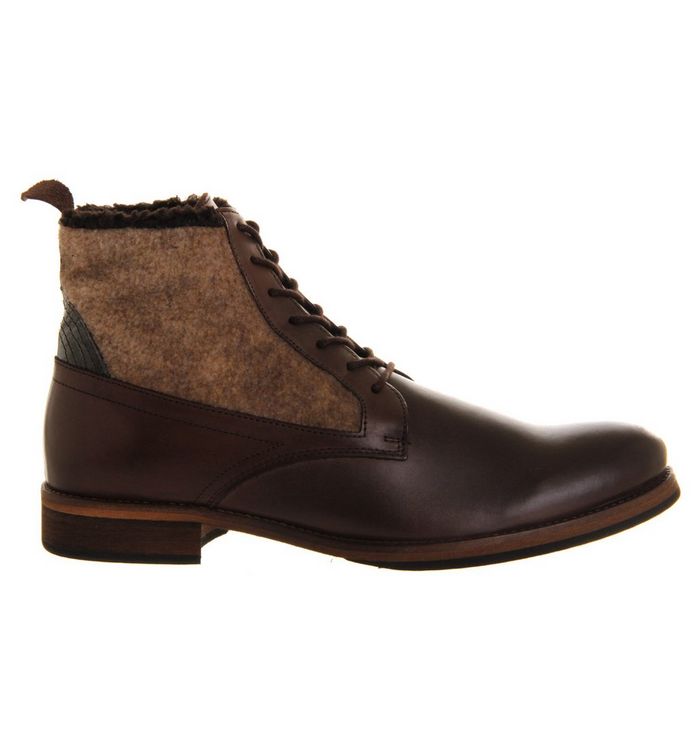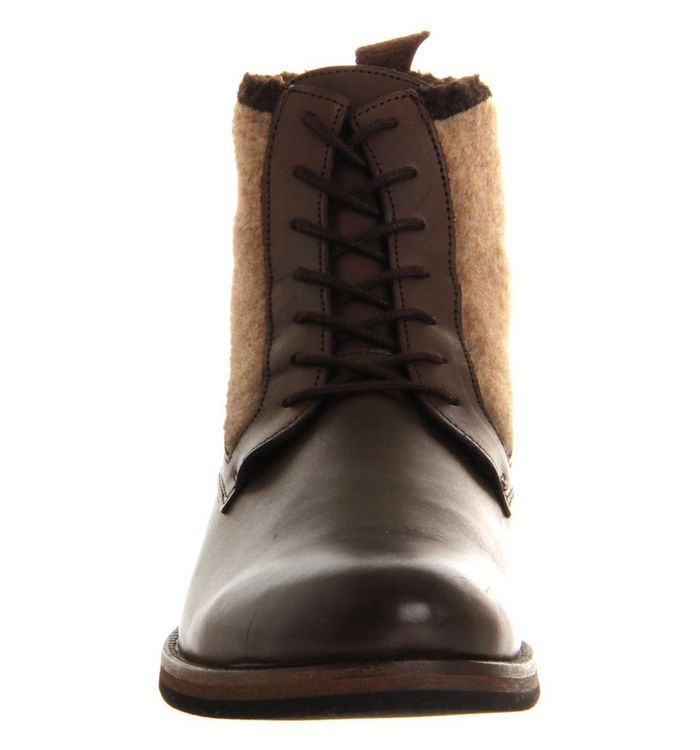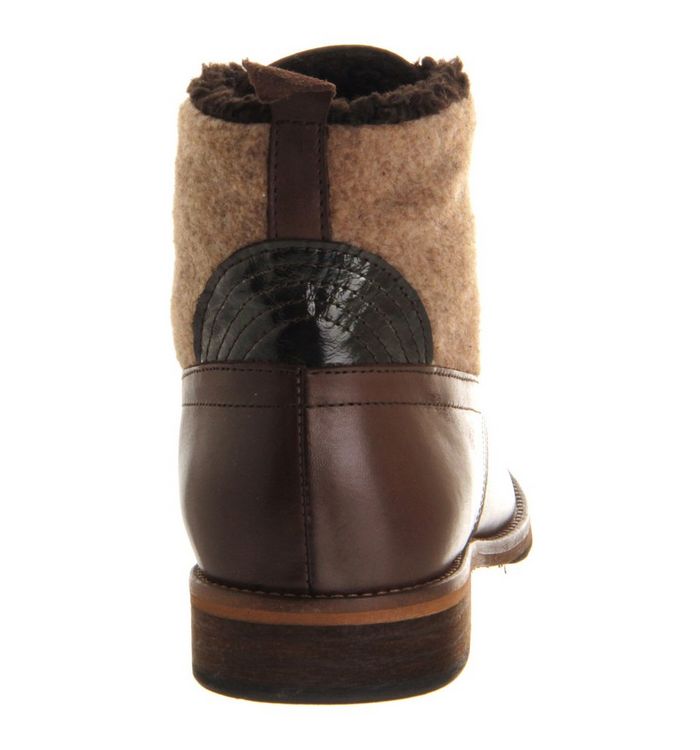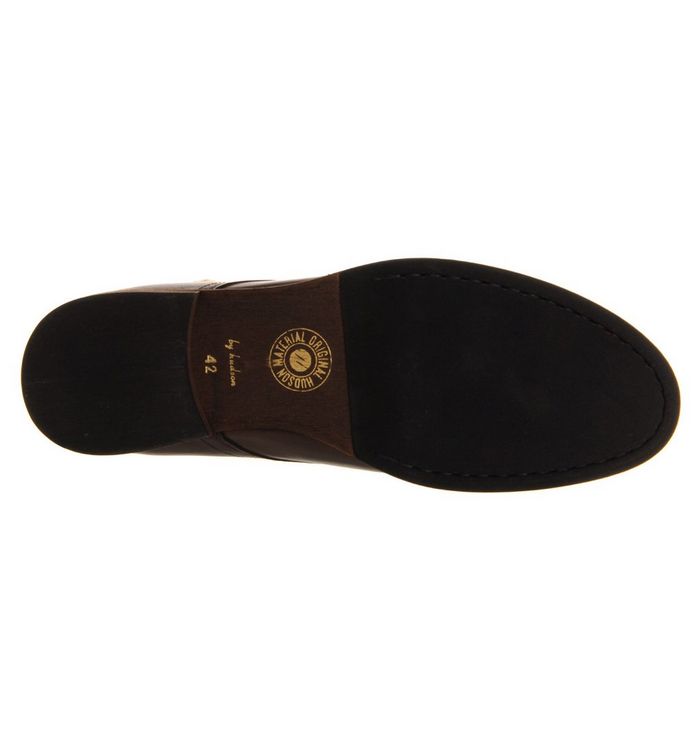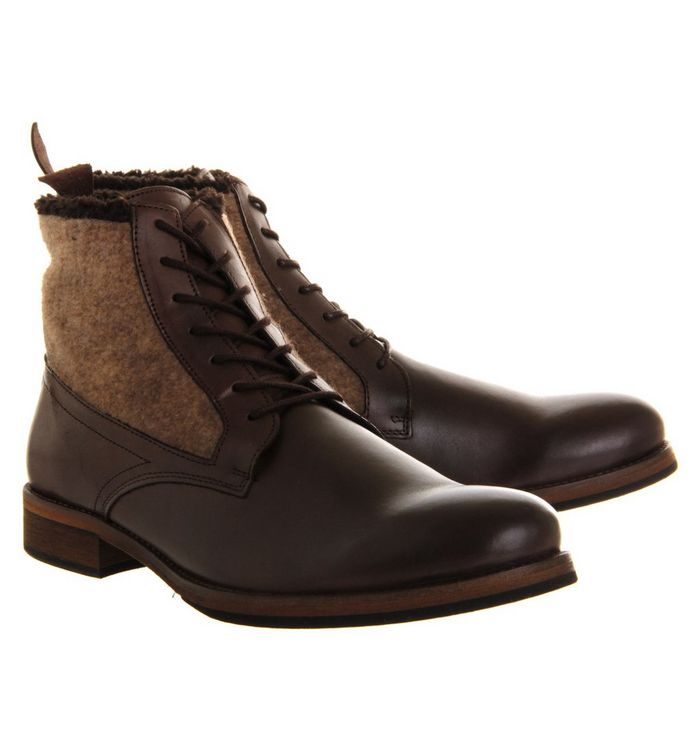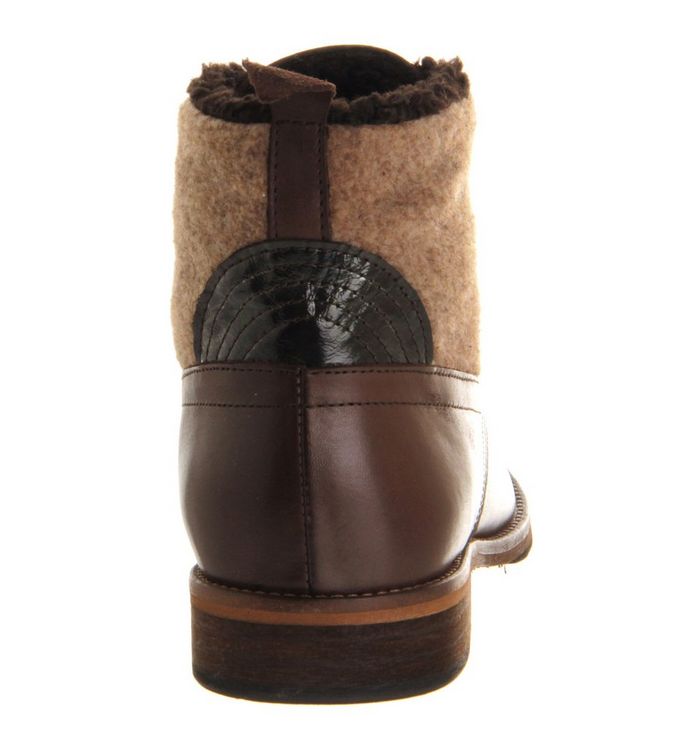 Hudson London
Stanning Lace Boots
Brown Leather Felt
VERFÜGBARE GRÖSSEN IM STORE PRÜFEN
Launched in 2004, H by Hudson offers up innovative footwear that reworks current trends in their signature in-house style, referencing influences that include both music and youth culture. The Stanning lace boot features a brown leather and felt upper, leather and textile lining and a synthetic sole.
Artikel Nummer 1366751538
Versand
KOSTENLOSER Versand nach Deutschland und Österreich (2 bis 5 Werktage)
Frankreich/ Italien/Spanien – 7,00 € (2 bis 5 Werktage)
Großbritannien und Nordirland – KOSTENLOS (2 bis 5 Werktage)
Irland – 7,00 € (5 bis 7 Werktage)
Übrige Länder der Europäischen Union – 20,00 € (7 bis 10 Werktage)
Australien – 35,00 € (7 bis 10 Werktage)
Rest der Welt – 30,00 € (7 bis 10 Werktage)
Alle Informationen zum Versand findest du hier.
Rückgaben
Du bist mit deinem Einkauf nicht zufrieden? Kein Problem. Über unser Online-Portal für Rückgaben kannst du deine Bestellung an unser Lager zurückschicken.
Bitte vermeiden Sie Beschädigungen und Verunreinigungen. Senden Sie die Ware bitte möglichst in Originalverpackung mit sämtlichem Zubehör und mit allen Verpackungsbestandteilen an uns zurück. Die Rückerstattung erfolgt dann über dieselbe Zahlungsmethode wie der ursprüngliche Kauf.
Weitere Informationen zu Rückgaben findest du hier.